Experienced in sustainable vegetable production in raised beds, high tunnels and field rows.
Farm Manager of 28 Acre Durham Public Schools Hub Farm, including 1/4 acre Vegetable garden in year-round production, pastured poultry, and honeybees.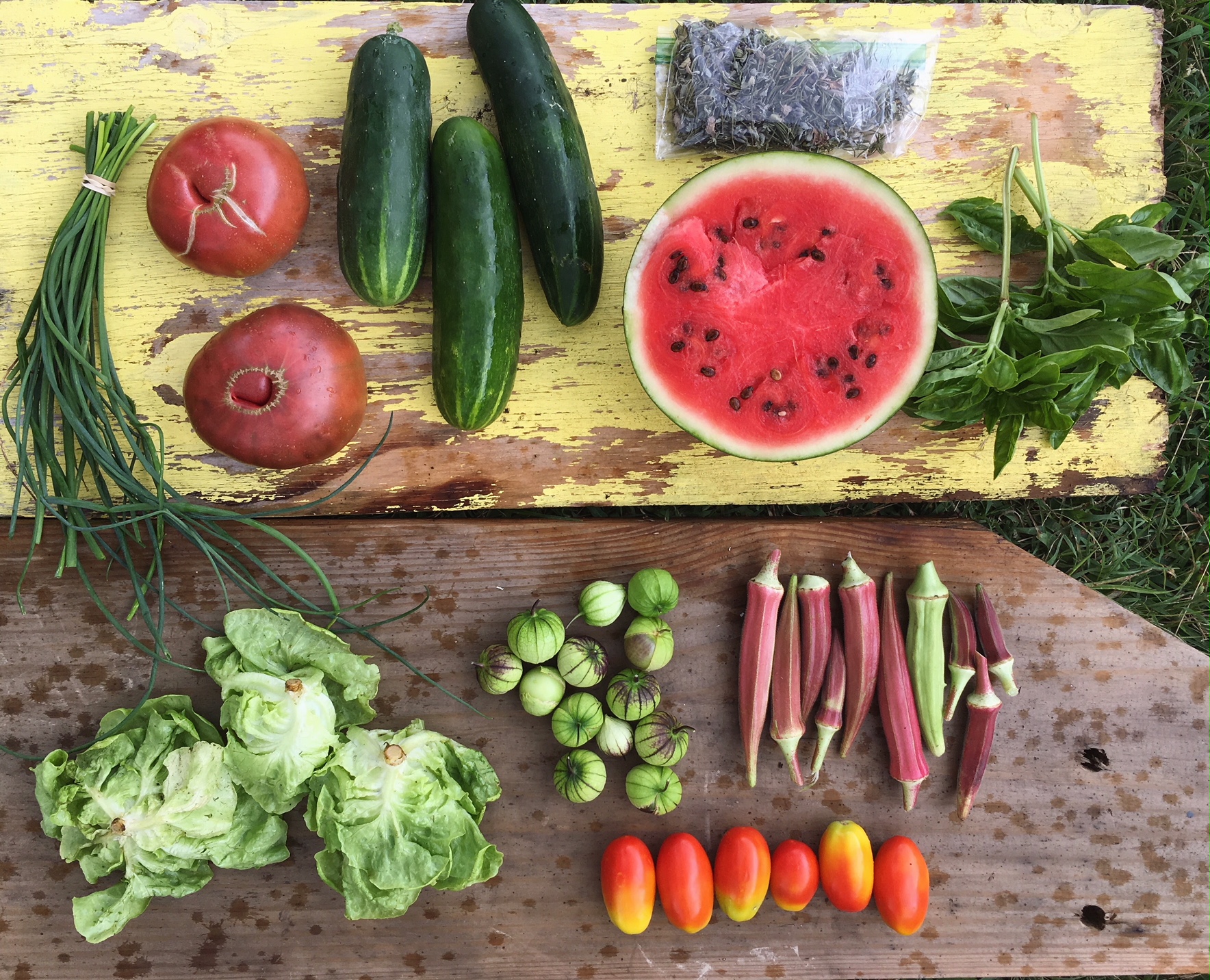 managed five elementary school gardens in High Point, NC totaling over 1,000 square feet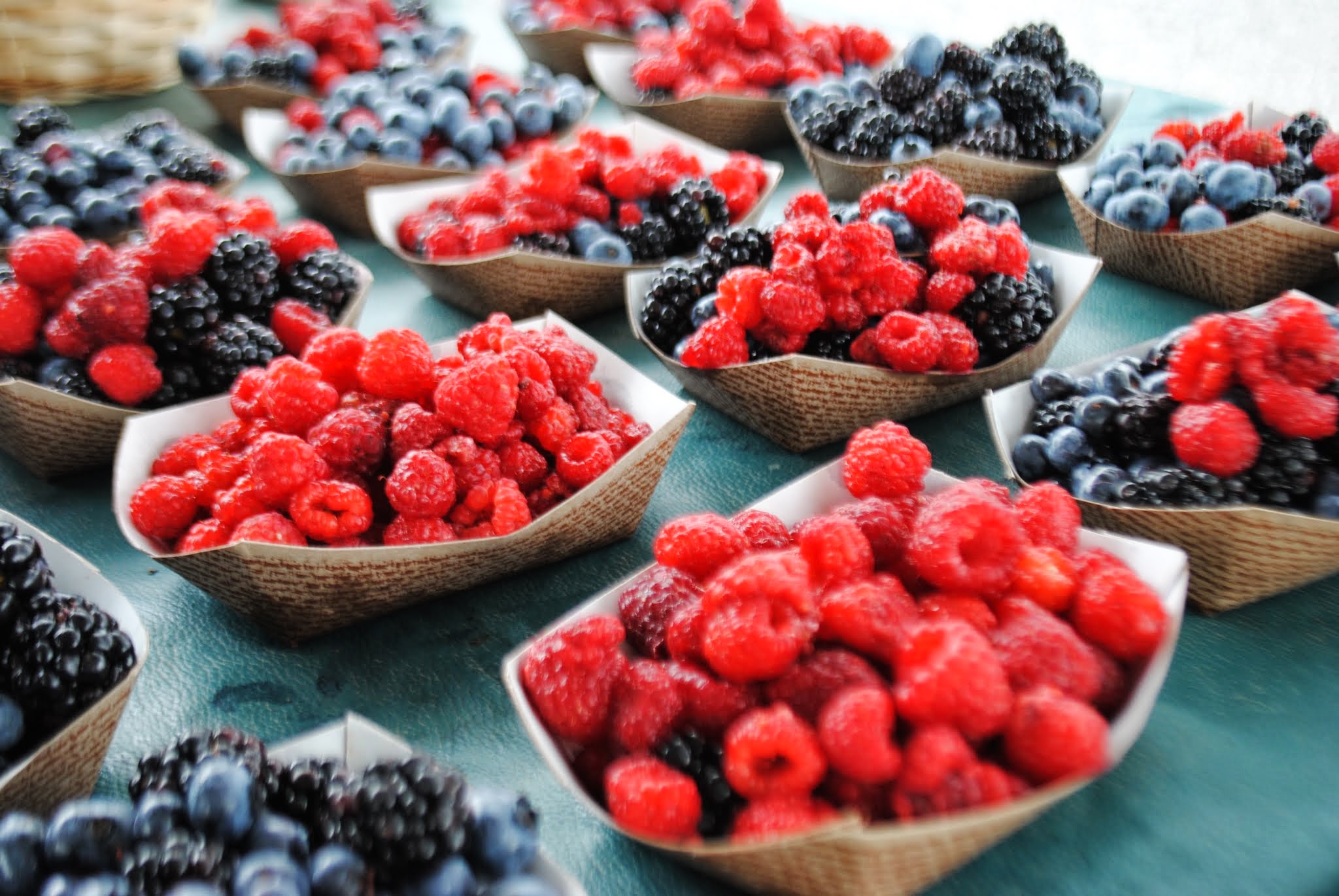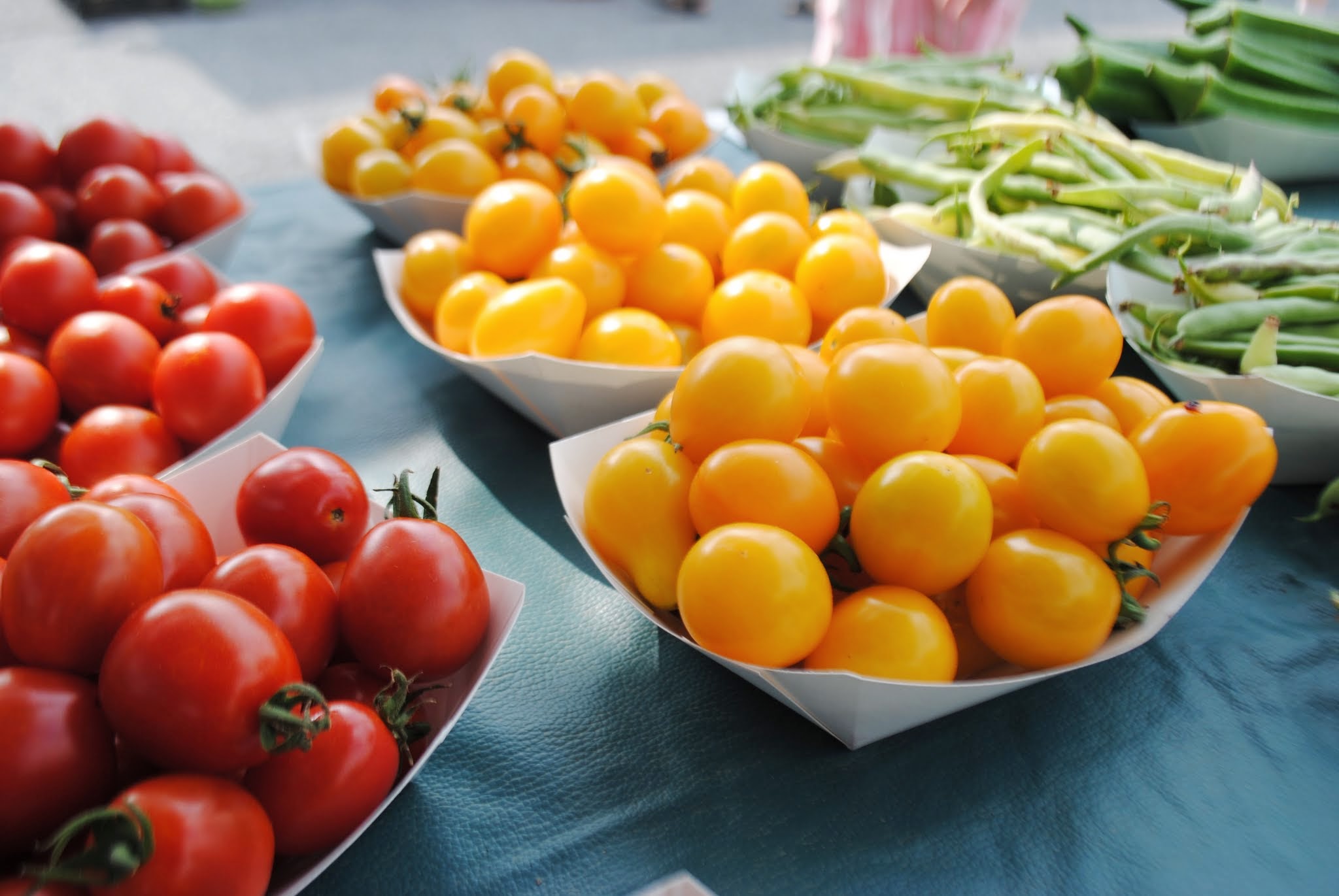 farm apprentice at Firefly Farm (Celo, NC), with 2 acres of vegetables and 26 acres of Forest and Field in rotational cattle grazing.